A retired engineer credited with saving more lives than anyone in aviation history has died.
For more than 50 years, Bateman led engineers at the company now known as Honeywell International, creating GPS systems that combine squawks, warnings and flashing lights to alert pilots if their plane is headed for a mountain or other obstacle.
– Advertisement –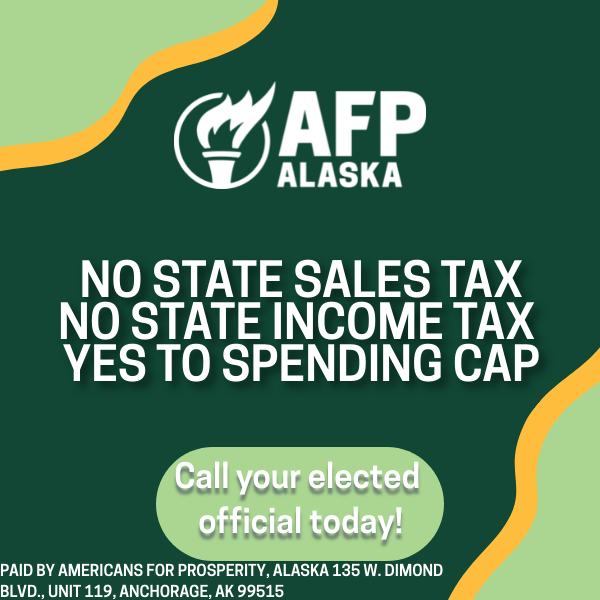 Don Bateman's life's work took him to Alaska after the 1971 crash of an Alaska Airlines Boeing 727 plane into a mountain near Juneau.
"He has probably saved more lives than anyone in the history of modern aviation," William Voss, former executive director of the Flight Safety Foundation, was quoted as saying in the Wall Street Journalwhich published a full story about his death.
On September 4, 1971, an Alaska Airlines Boeing 727 approaching Juneau International Airport crashed into the Chilkat Mountain Range, killing all 111 on board.
Bateman flew to Alaska after the crash and examined the wreckage, which to this day remains Alaska's worst air disaster.
"It had a huge visual and mental impact on me," he later told the Seattle Times. "That filled us engineers with energy. It was, 'Hey, we have to do something better.'"
Bateman followed the route of Flight 1866 in a small plane carrying the device he had invented, later called the Ground Proximity Warning System. As they approached the mountain, the device's warning activated and the "terrain ahead: stop!" the warning was triggered, the pilot lifted the aircraft and avoided the collision.
Since that system was implemented, there have been few major commercial airline accidents due to "controlled flight into terrain," which was the leading cause of accidents before the FAA mandated the system in 2001.
In fact, throughout the 1960s and 1970s, there was one controlled flight into the terrain every month. Now, they rarely happen.
Bateman also invented other warnings for wind shear and for planes in danger of overshooting a runway on landing or veering onto the wrong runway before takeoff or landing, the Wall Street Journal informed.
In 2011, President Barack Obama awarded Bateman the National Medal of Technology and Innovation. After retiring in 2016, Bateman died on May 21, 2023 at age 91. He had suffered from Parkinson's disease.
"I would give Don individual credit for saving more lives than anyone else in the history of commercial aviation," said Earl Weener of the US National Transportation Safety Board and a former chief safety engineer at Boeing Company, as reported by Bloomberg in 2016.
"RIP Don, what a tremendous contributor to aviation safety. I saw it in action firsthand when I was working for Boeing. Countless lives saved!" wrote William Royce in response to the news of Bateman's death.
"I first heard of and met Don Bateman in person around 1994. Over the next few years, up until my (temporary?) departure from the airline world in April 2010, I have had many occasions to interact with him. . Each of those encounters had a profound impact on me. I could hardly believe that a man with an international reputation would accommodate me without being condescending in any way. He invariably made me feel that he really cared, that he was worth having conversations with. And as a bonus, my technical repertoire has always improved with each of our encounters," JT Joseph, formerly of Singapore Aviation, wrote in 2016.
Thanks to this man, planes don't crash into mountains.